We offer a full range of services to our customers, and are experienced in all of it.  Need you gutters cleaned?  We do that.  Need you trim painted?  We do that.  Need a roof replacement?  You guessed it, we do that too.  We offer a broad range of services at great rates.  So, give us a call for you next job.

What makes us so special though, is our ability to build a lasting relationship.  Once most of our customers have used us for a job, and see the quality of service we provide, they call us for the next job.  Nine times out of ten we can take of it.  Imagine having one company that you know and trust to call on for just about anything you need done.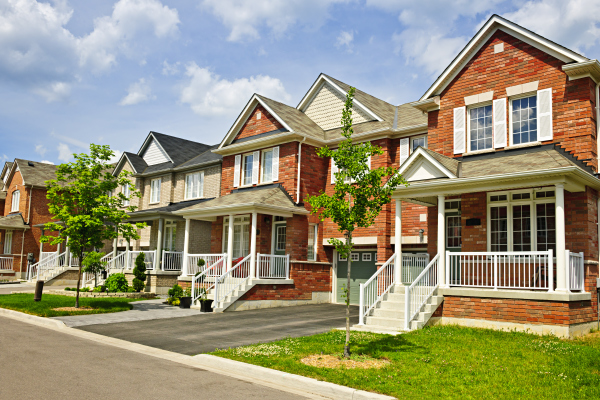 Estate & Commercial Services
Maybe you're a realtor, maybe you manage a portfolio of properties, or maybe you have an estate that's just too much for you to handle.  If  any of the above apply to you, Pattison Real Estate Services, LLC can help reduce all the stress and headaches you have to deal with.

You have alot on your plate, and the last thing you need is to have to orchestrate 6 different contractors for 6 different jobs.  We offer a one-stop-shop for you property maintenance needs.  Getting properties in tip-top shape, and keeping them that way, is one of our specialties. 

Grass cuts, clean-outs, lock changes, property checks, plumbing inspections, glass repair, ...the list goes on and on.  Give us a call, and see how we can help make your life easier.
 

Historical Preservation Services
Historical properties are something that we here at Pattison Real Estate Services are truly passionate about.  The company owner fell in love with historic properties many years ago; and since then has dedicated hiself to studying both the construction of these buildings and the techniques used to build them.  Now that the company has grown, he has passed on his passion his employees. 

Did you know that improperly done repairs can actually do more harm than good when it comes to older homes and buildings?  Sadly, even most contractors don't realize this.  In fact, we've been called out on multiple occasions  to address problems that were created by supposed 'historical restoration' contractors. 

Bottom line: When we do work on historic properties, we don't just do work that looks historically accurate, we do work that is historically accurate.